'Bringing it Together'
Group exhibition at West Yorkshire Print Workshop's Unit 2 gallery with artists Clare Phelan, Nigel Morris and Theresa Taylor
Jan - Mar 2022

Exhibited work

'Untitled', print assemblage, triptych, 2022
Mokulito (litho on wood) and woodcut on Japanese washi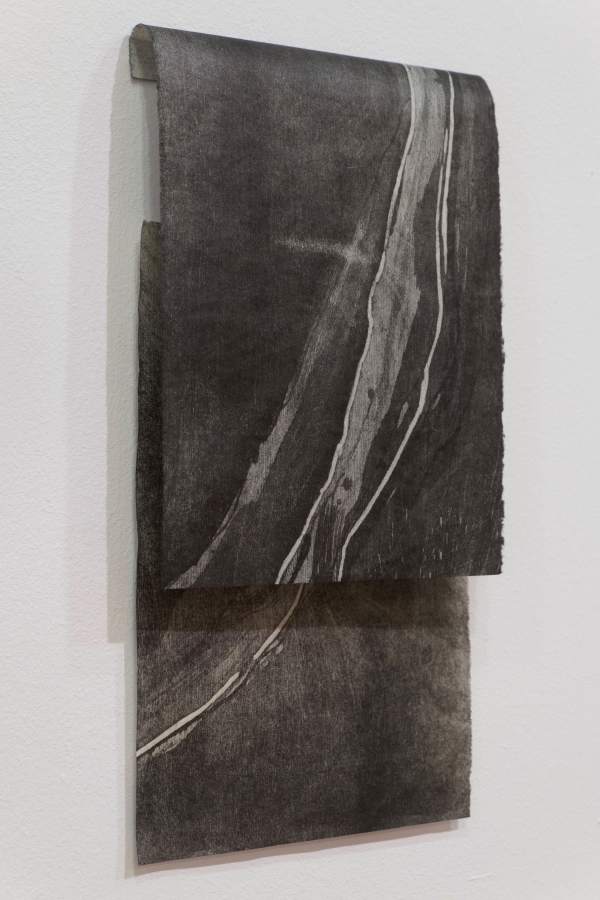 'Cascade' 2022
Water-based woodblock print on Japanese washi
Composed of 8 panels


> Support Structures, 2020
Wood litho, etching and woodcut
Varied edition of 7 + 3 artist proofs
Bleed print, 595 x 450mm
> A Way Through, 2020
Wood litho, etching and woodcut
Varied edition of 8
Bleed print, 211 x 287mm
> In it Came, Right up to the Edges, 2020
Wood litho and Mokuhanga
Varied edition of 5 + 3 artist proofs
255 x 211mm
> Recent work
Pencil, watercolour, acrylic, collage, paper, plywood
>
Landforms
, print series, woodcut, 2017
Series of one-off prints which reference the point where land meets water. Made from 4 individual carved woodblocks printed on their own and in combination, the prints can be assembled in various different arrangements, or displayed individually.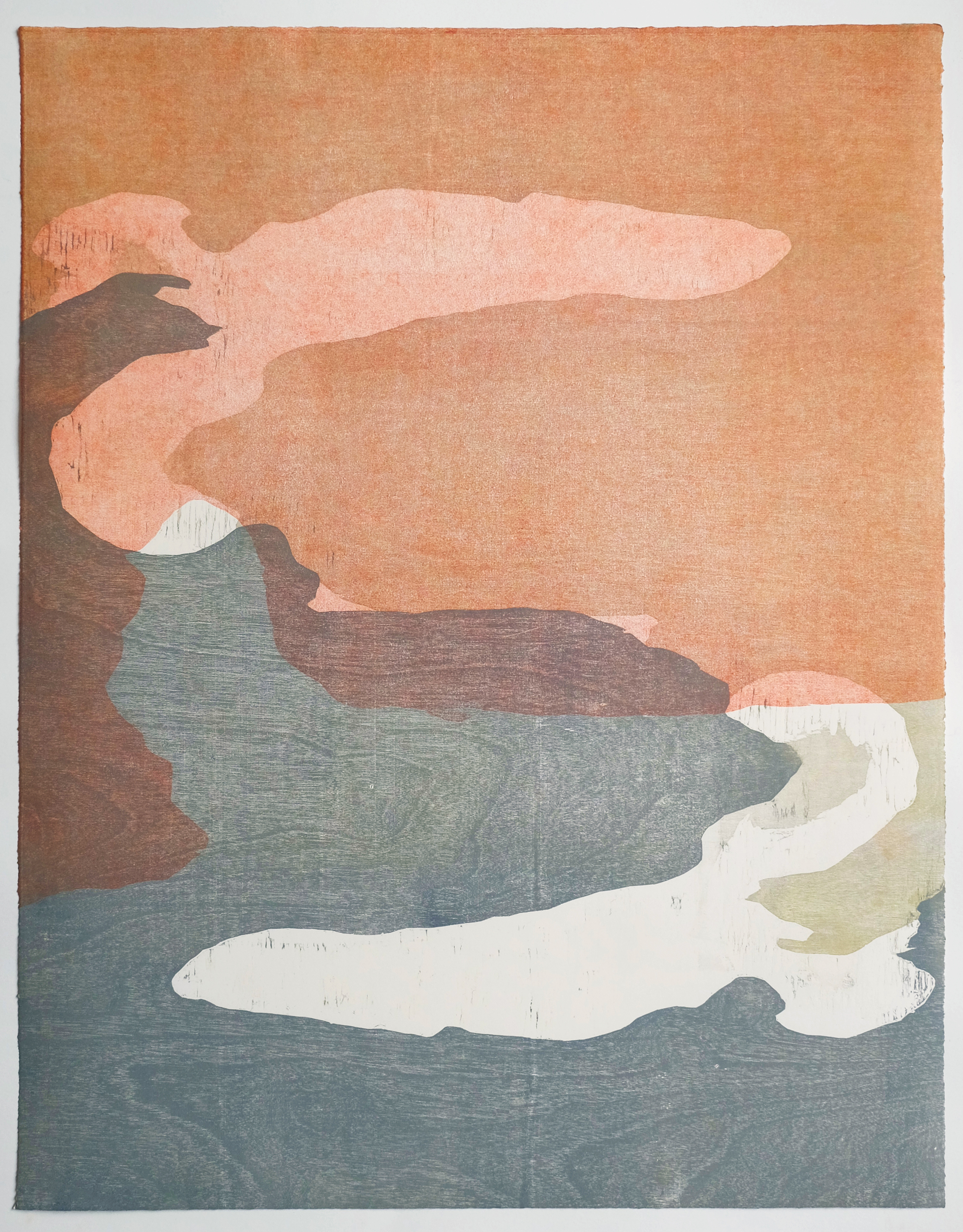 > Momentary Permanence
Unique artist book
Stone lithograph and collage on paper, hand-bound
2018
> Intersection
Print series
woodblock (mokuhanga)
2019
> Selected / Contained
Print series
Photo-etching
Edition of 10, unframed
2012
27 x 40 cm
> Fragments
collage, pencil, paint, paper, plywood
Ongoing series of playful pieces exploring balance and form. Often inspired by architectural forms or my everyday surroundings, they are a way to work things out and to investigate dissonance and harmony of shape, texture and colour.